We're Stronger Together
The more members we have, the more effective our efforts when it comes to bargaining, activism, or political lobbying. A union speaks as one voice for the workers it represents. Peer reviewed studies have shown a direct correlation between faculty union membership density and their ability to bring benefits to their members.
Under federal law, a union must represent all the workers eligible to join, even those who choose not to pay dues. The more who do commit to joining, however, the more credible our position and the louder our voice. Dues provide our only source of income, funding all the work that we do on your behalf. We can accomplish so much more when we work together.
Membership Protects You
Grievance protection and assistance is only available to members. The legal assistance we provide can run up to $20,000 - but members don't pay any of these costs directly.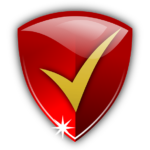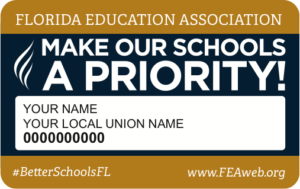 The Benefits Really Add Up
Becoming a member of UFF gives you access to all the member benefits of our affiliate unions, including:
$1,000,000 professional liability insurance.
$10,000 life insurance.
$50,000 accidental death insurance.
Two free, 30-minute, non-employment-related legal consultations.  Tallahassee attorneys participating in this program are

Levine & Stivers (850-222-6580)
Meyer & Brooks (850-878-5212)
These consultations are for matters not related to your job (landlord disputes, wills, real estate, etc.).

Discounts on home & auto insurance, and on publications.
The opportunity to participate in UFF-PAC, whereby small individual contributions are pooled to help create an effective voice for faculty in political campaigns.
For more on the many benefits available to UFF members visit:
To talk with a fellow faculty member about the benefits of membership, email us at [email protected]
Don't Wait
Secure your membership in UFF today!