Here's what some of your colleagues have to say about UFF-FSU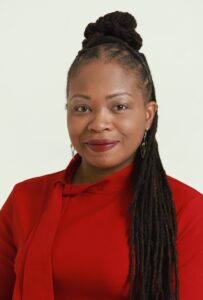 Katrinell Davis
Associate Professor, Department of Sociology
Faculty unions help us navigate unfamiliar territory, clarify our options, and secure benefits that did not come with the job. Union membership is an invaluable asset no matter how many years of education you've earned.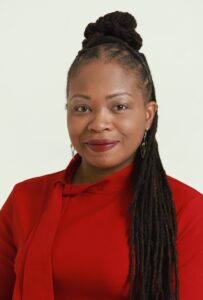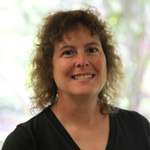 Nancy Kellett
Science Librarian, Dirac Science Library
I'm proud to be a part of UFF because at UFF non-tenure-track faculty ARE a priority. As UFF-FSU Vice President and a member of the bargaining team, I am one of the leaders who represents the priorities of non-tenure-track faculty within our union and in negotiations. We have made great progress in negotiating for key priorities that matter to non-tenure-track faculty – multi-year contracts, Professor titles, provisions for conversion to tenure-track status. In order to get those new contract provisions finalized and ratified, we need the strength of a united membership behind us. We already enjoy many great benefits in our contract. If we want to protect and extend our rights, not lose them, we need to work together.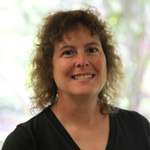 Dr. John Reynolds
Eagles Professor, Department of Sociology
Paid parental leave, salary compression, faculty losses: UFF-FSU has been steadfast in working on these critical issues, to the benefit of the University and the faculty working here.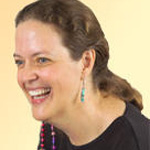 Dr. Donna Marie Nudd
Professor, School of Communication
We have never been in more need of a clear and strong voice for faculty. The UFF-FSU Chapter has been contesting the loss of tenured and untenured faculty from layoffs and "brain drain," and has been pushing for much-needed domestic partner benefits.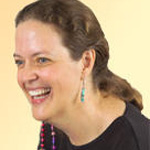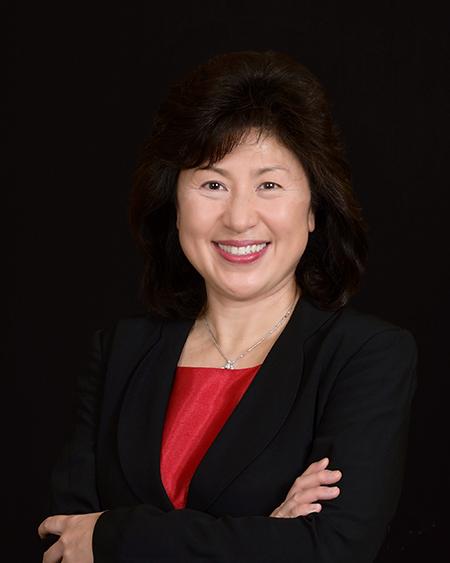 Dr. Mai Kung
Teaching Faculty III, College of Nursing
Do you ever feel alone navigating through a maze of policies, regulations, and rules?  You are not alone, and you have a voice.  Join UFF to magnify your voice and be recognized as a valuable member of this community.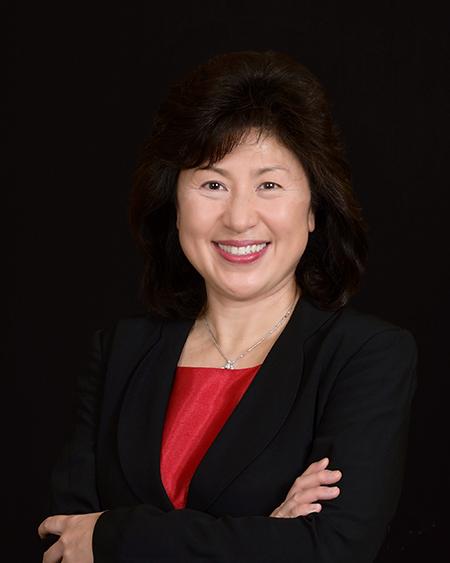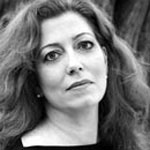 Dr. Diane Roberts
Professor, Department of English
UFF protects faculty rights in an era of increasing assaults on academic freedom and reduced educational funding. I am proud to be a member of the Union, proud to belong to an organization dedicated to promoting the interests of the scholars who teach the next generation of American leaders.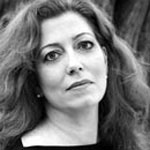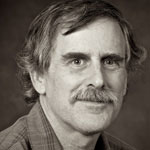 Dr. Scott Hannahs
Director, DC Facilities & Instrumentation, Mag Lab; Fellow, American Physical Society
Only the UFF can provide a basis for negotiation of faculty rights with the University. Given the long history and current trend of collective bargaining in the United States, joining the UFF is the smart and quintessentially American thing to do.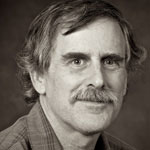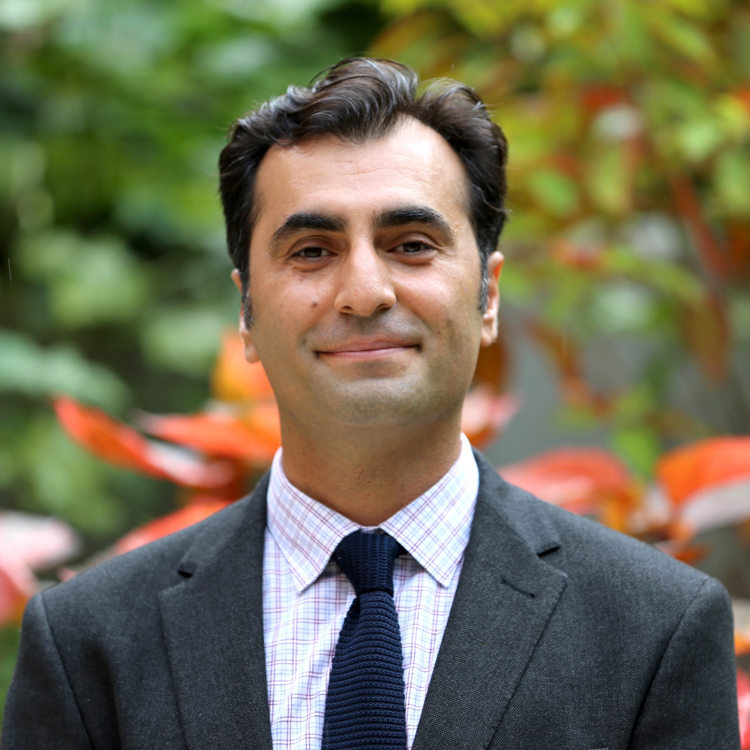 Azat Gündoğan
Teaching Faculty I, Honors Program 
During my first semester at FSU, fellows at the UFF-FSU Chapter swiftly reached out to me, extending a warm, assuring welcome. Later, I witnessed how they competently negotiate our employment conditions. In addition to contract negotiations and benefits, the UFF-FSU also plays a critical role in building more democratic governance at our campus. There is always a way to get involved, and membership is the first, easy step.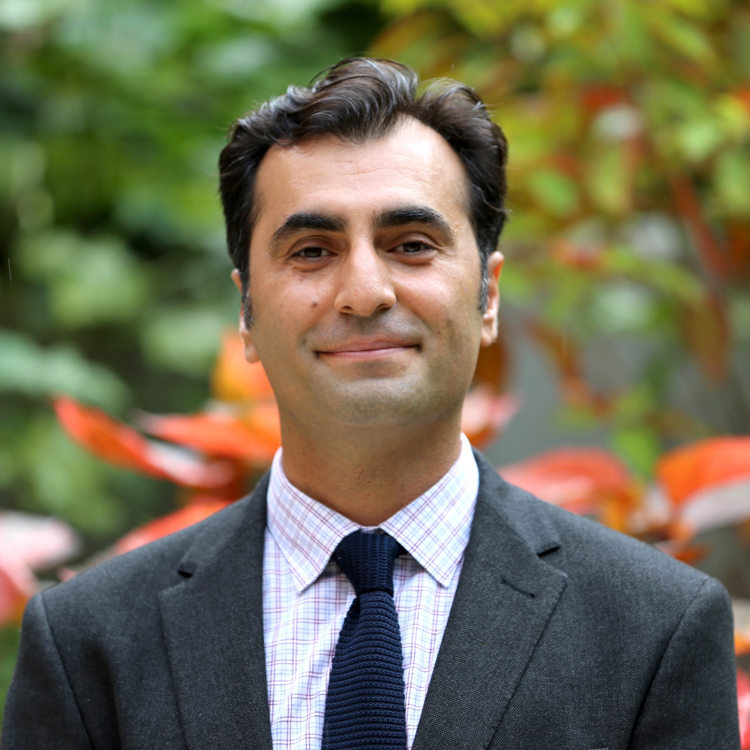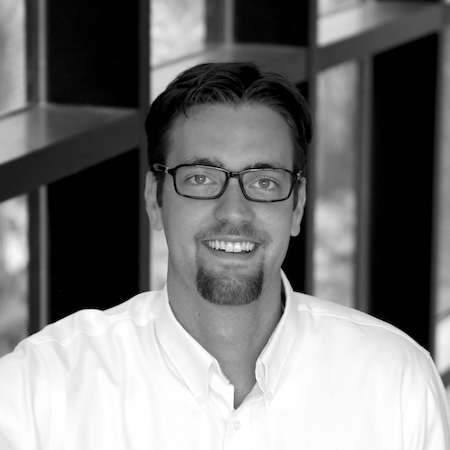 Dr. Phil Hiver
Assistant Professor, School of Teacher Education
An AAUP 2021 report shows that what was a gradual erosion of higher-education shared governance has turned into a landslide. This should be a concern because breaches of shared governance have negative implications for faculty rights and academic freedom. For me, joining the union is a cornerstone of faculty governance and a way to exercise our collective faculty voice. If you, like me, are invested in the continued success of our institution and in the shared governance that makes it possible, join UFF-FSU now!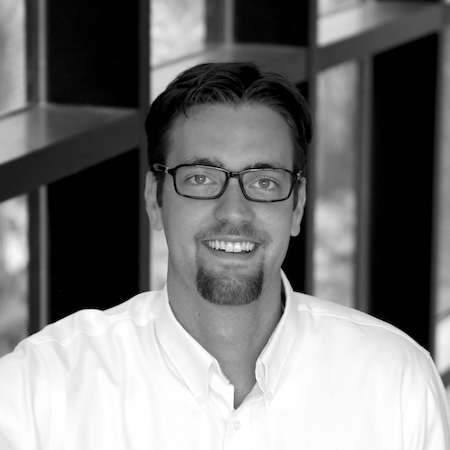 Kellen Hoxworth
Assistant Professor, School of Theatre
The United Faculty of Florida represents FSU faculty in collective bargaining and has protected and expanded faculty benefits through its negotiations. The union is also a primary advocate on campus and at the statehouse for academic freedom, faculty rights, and equitable employment conditions. For me, being a union member means being part of a community committed to improving working conditions for everyone.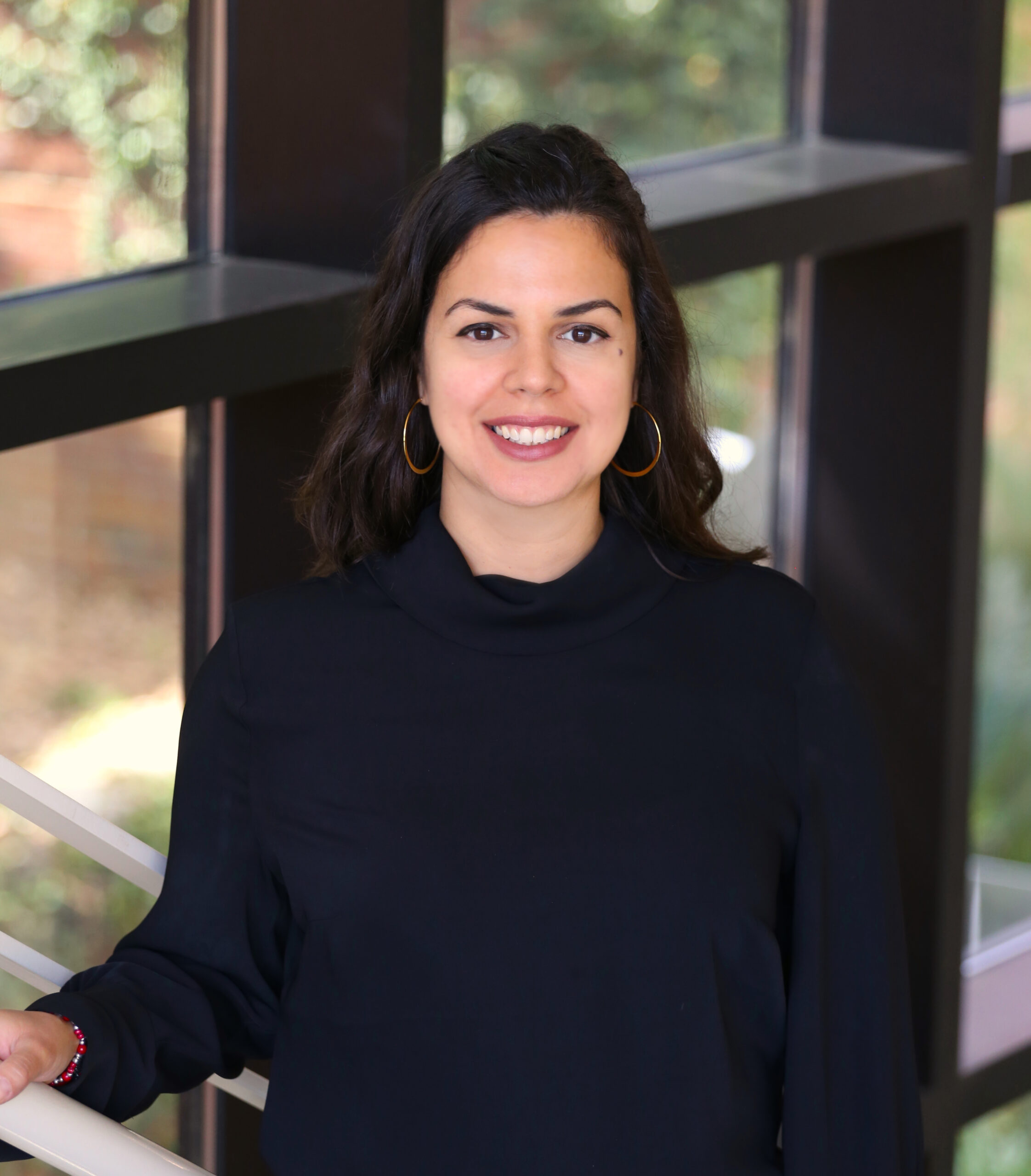 Lara Perez-Felkner
Associate Professor of Higher Education and Sociology
A senior colleague in my department invited me to participate in the faculty union during orientation, and I'm so glad I did. UFF-FSU has been a great opportunity for networking with colleagues, both with and without the family. This has included free baseball tailgates, picnics, cultural events, Friday socials, and lunch-and-learns with elected leaders in education and public policy. When attending with colleagues or meeting folks across the university there, these events add a mentoring and socialization dimension, which is valuable given our tenure and promotion process as well as enriching the campus and local community experience. I have made use of some discounts through membership, which is appreciated. But perhaps most importantly, membership and participation in the union are critical for faculty to have a voice in collective bargaining, especially during times when our work and contributions may be insufficiently understood or undervalued. I appreciate the opportunity to listen to caucuses and the bargaining process, and I also appreciate the strides our union has made for faculty from all ranks at FSU and across Florida.