Here's what some of your colleagues have to say about UFF-FSU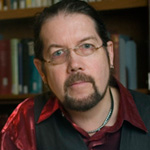 Dr. Gary Taylor
Chair and George Matthew Edgar Professor, Department of English
Everyone, sooner or later, no matter what rank, needs the support of the union. The American constitution depends on a system of checks and balances, and those same checks and balances are needed in every university.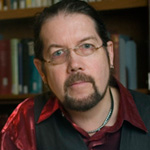 Dr. Irene Padavic
Pepper Professor, Department of Sociology
The United Faculty of Florida gives effective voice, backed by the law, to faculty members' demands for equitable employment conditions. For me, being committed to FSU and my colleagues means working to ensure that faculty concerns have a place at the table.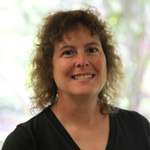 Nancy Kellett
Science Librarian, Dirac Science Library
I'm proud to be a part of UFF because at UFF non-tenure-track faculty ARE a priority. As UFF-FSU Vice President and a member of the bargaining team, I am one of the leaders who represents the priorities of non-tenure-track faculty within our union and in negotiations. We have made great progress in negotiating for key priorities that matter to non-tenure-track faculty – multi-year contracts, Professor titles, provisions for conversion to tenure-track status. In order to get those new contract provisions finalized and ratified, we need the strength of a united membership behind us. We already enjoy many great benefits in our contract. If we want to protect and extend our rights, not lose them, we need to work together.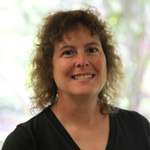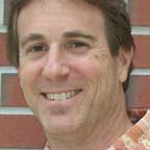 Dr. David M. Gilbert
J. Herbert Taylor Professor of Molecular Biology
It is disconcerting that the same people who refuse membership in UFF happily receive the raises that the UFF negotiates for them. This is a divisive situation when one learns of fellow faculty who do not participate. I think everyone should join the UFF.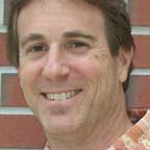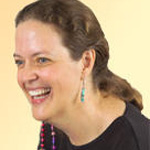 Dr. Donna Marie Nudd
Professor, School of Communication
We have never been in more need of a clear and strong voice for faculty. The UFF-FSU Chapter has been contesting the loss of tenured and untenured faculty from layoffs and "brain drain," and has been pushing for much-needed domestic partner benefits.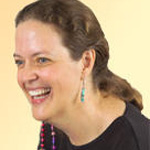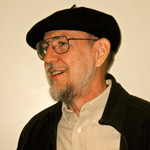 Dr. Ted Baker
Professor and Mainline Information Systems Chair, Department of Computer Science
An overwhelming majority of the faculty voted to have the UFF act as faculty's exclusive legal representative to the administration, and the UFF actively negotiates the terms and conditions of your employment. If you care about those, you owe it to yourself to get involved. If you like what the UFF is doing, support it. If you don't, vote for change. Either way, you need to join.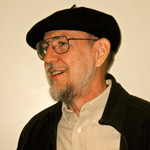 Dr. John Reynolds
Eagles Professor, Department of Sociology; Director, Pepper Center on Aging & Public Policy
Paid parental leave, salary compression, faculty losses: UFF-FSU has been steadfast in working on these critical issues, to the benefit of the University and the faculty working here.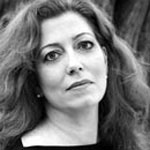 Dr. Diane Roberts
Professor, Department of English
UFF protects faculty rights in an era of increasing assaults on academic freedom and reduced educational funding. I am proud to be a member of the Union, proud to belong to an organization dedicated to promoting the interests of the scholars who teach the next generation of American leaders.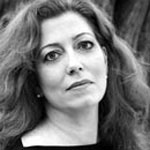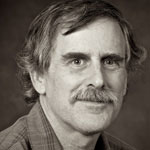 Dr. Scott Hannahs
Director, DC Facilities & Instrumentation, Mag Lab; Fellow, American Physical Society
Only the UFF can provide a basis for negotiation of faculty rights with the University. Given the long history and current trend of collective bargaining in the United States, joining the UFF is the smart and quintessentially American thing to do.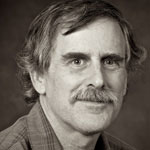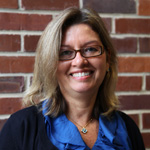 Flavia Ramos-Matoussi, Ed.D.
Learning Systems Institute
When an FSU colleague asked me to join the union, I said yes without hesitation. I joined because I have seen the efficacy of unions at institutions of higher education. I also joined because I was aware of my vulnerable position as an non-tenure-track faculty member at FSU. It's hard to ignore during times of economic downturn that 'disposability' of non-tenure-track faculty. It helps me to know that as a member of the union I can join the voices of others like me to collectively feel – and be – less vulnerable.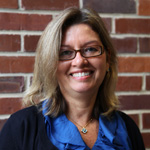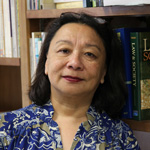 Gloria Lessan
Lecturer, Department of Sociology
Why am I a union member? There is a phrase in Spanish: La union hace la fuerza – The union empowers you. Not just you or me, but faculty members and workers in general. Having a contract gives everyone a common denominator and levels the playing field. Despite the hierarchies of academia, at the union we all share a common identity. Unions are incredible historical events. As a union member your life is a part of history. Together, we are stronger!